Virtualideas is a one step solution watch design studio towards your next watch development.

Sketches-Creation / Design / Development(3D) / Rendering(3D) / 3D Animation / Prototype / Engineering / Facelift / Product analysis for the watch industry.

Since the beginning of Virtualideas in 2008, we have accentuated our collaboration with trusted leading partners in the watch manufacturing industry, as well as the animation department. We can now offer full services from sketches and design, marketing and strategy, all the way to complete watches delivered to our clients. For new brands and small companies, we can also help find the right cost effective supplier for their new products.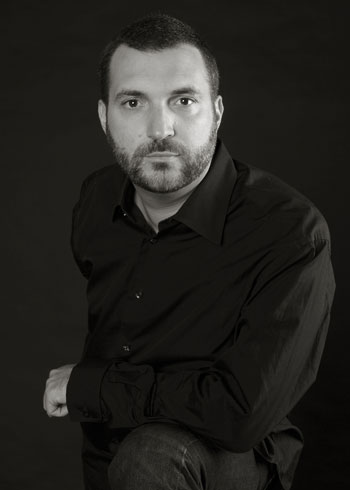 Founded in January of 2008, Virtualideas is the brain child of designer Adrian Glessing. Embracing the challenges of progressive professional design in the fast-paced world of watches, Virtualideas is a growing group of accomplished designers chosen for their education from top design schools, demonstrated passion for watches, and professional success. Adrian Glessing, an Art Center College of Design graduate, began Virtualideas after accumulating years of experience with automotive and later Swiss watch industry design in Geneva. Each member of Virtualideas provides superlative talent and unique experiences, offering broad value to any segment of the watch and luxury brand industry.

Virtualideas is a full spectrum design firm offering services from initial design to production preparation. Absolute commitment to the quality and improvement of watch design has earned Virtualideas focus from not only the brands that birthed the success of its team members, but also any firm interested in fresh concepts and innovative designs. Virtualideas' clients consist of market leaders and performing brands.